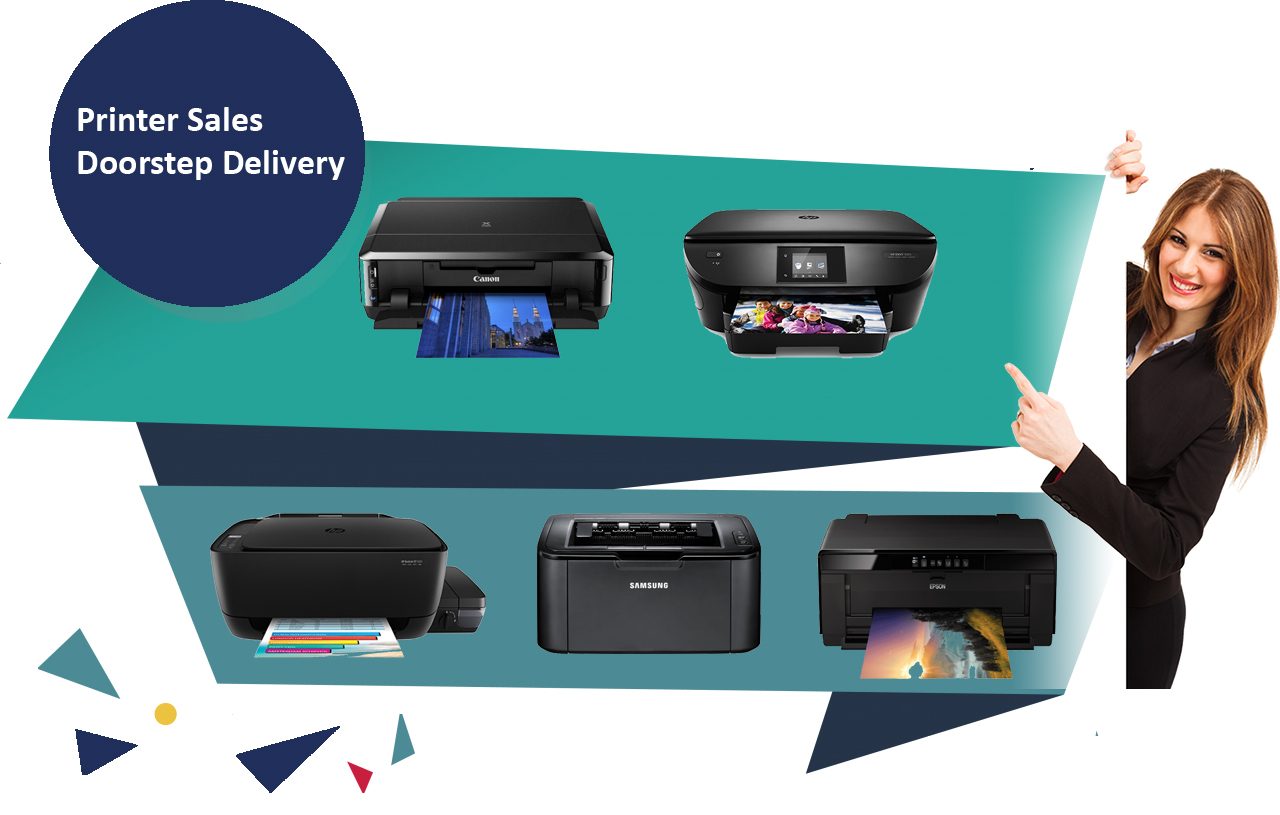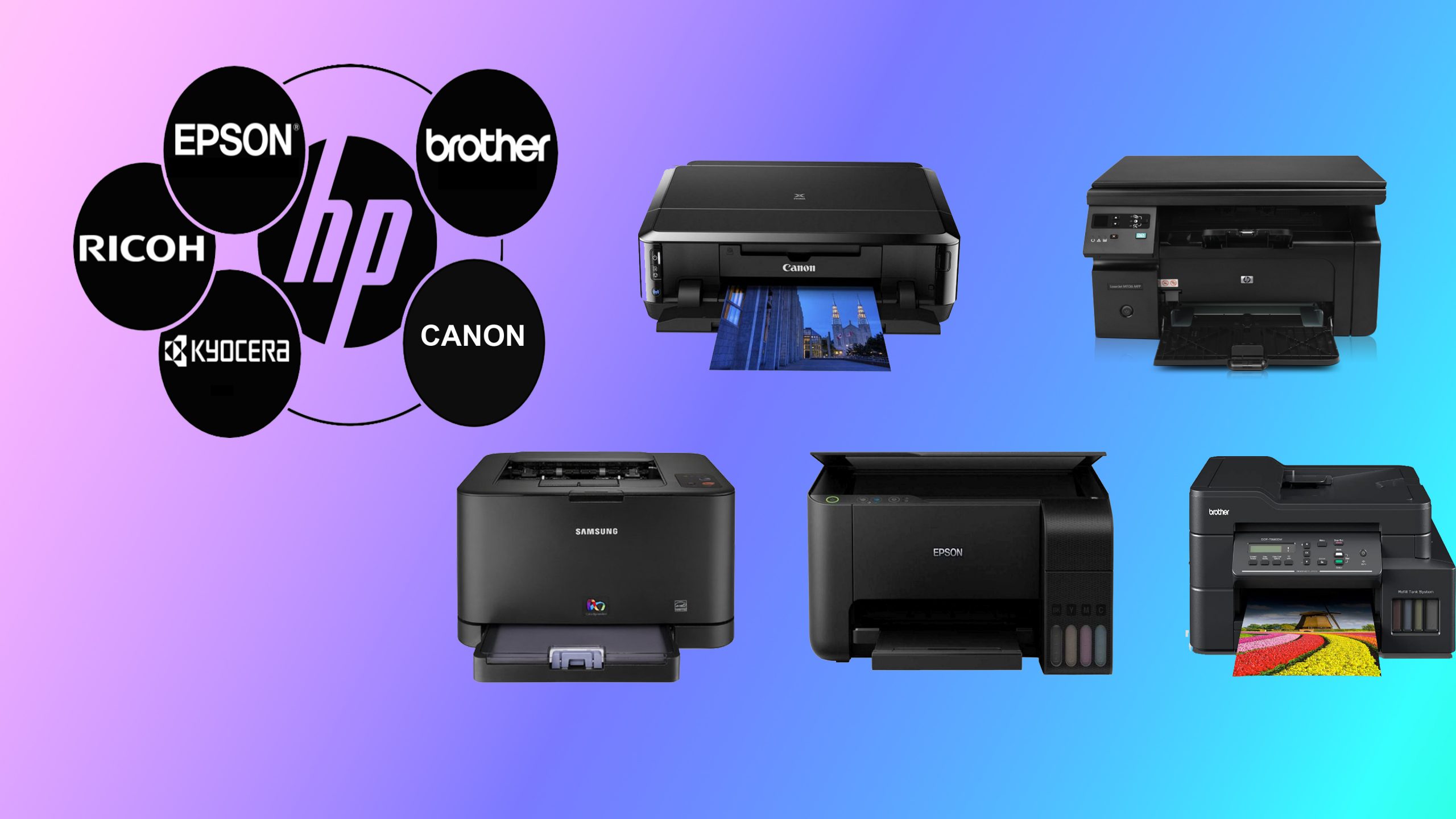 Printer / Laptop Adapter Dealers in Chennai
DOOR DELIVERY ALL OVER CHENNAI
Monday to Sunday 8:00 AM to 10:00 PM
Ph: 7305043796
• Laptop Charger Adapter & Laptop Charger Adapter with Power Supply Cable.
• HP, Dell, Lenovo, Acer, Sony, Apple, Asus, Samsung, LG, HCL, Etc.
• Suitable for 1000+ Laptop Models.
• Genuine Branded Laptop Charger Adapter/ Compatible Laptop Charger Adapter
• Printer Adapter for HP, Canon, Epson, Samsung, Brother, Etc.
• Door Delivery Option in Many Areas
• Excellent Quality
• Safe & Reliable
• Etc.
R Info Products is a name to contend with when it comes to laptop adapter dealers in Chennai. The sole purpose of our company is to provide high quality laptop adapters at a reasonable cost. There might be many companies out there but we are the best when it comes to not only quality products but also quality in customer service. We provide door delivery option for the products and this is what makes us the best among many laptop adapter dealers in Chennai. First of all we have many years of experience in the field of IT related services and sales. We know what is the expectation of the hour and the demand of the customers. And this has helped us in becoming leaders in the sales of laptop adapter. We deal in all brands such as Sony laptop adapter, Samsung laptop adapter, Dell laptop adapter, HCL laptop adapter, LG laptop adapter, HP laptop adapter, Apple laptop adapter, Lenovo laptop adapter, Acer laptop adapter, Asus laptop adapter, Toshiba laptop adapter, Etc. Both compatible and original ones are sold. We also deal in printer adapter for brands such as HP, Canon, Epson, Samsung, Brother, Etc.
The biggest advantage with our laptop adapter shop is that we have stocks available all the time. You can call us and query about the laptop adapter price and our executives will be very much happy to help you with the adapter price and also will guide you which one is suitable for you. There are many laptop chargers available but each is suitable for different laptop models. So do not hesitate and if you at all have any doubt then you can call us. Printer and Laptop accessories if not functioning and not available at the right time can halt the work. Laptop charger and printer adapter if not working can stop the work. But if you can get the laptop adapter and printer adapter quickly and right at your place then it solves a lot of issues. It saves a lot of time for the customer and the problem can be solved immediately.
OUR FEATURES:
Products:
We have a wide range of printer adapters and laptop adapters which is suitable for more than 1000+ models of printers and laptops.
Quality:
We never compromise on quality of the products and also on the quality of customer service.
Price:
We deal in a very reasonable price which helps the customers in saving money.
Customer Base:
We have a huge customer base all over Chennai and this is increasing all the time. Already being in IT service related field we have a pretty strong customer base.
Easy Order Placing:
You can place and order by contacting us directly through phone. Its an hassle free way to place order and clear your queries.
Door Delivery:
We delivery the product right at your place in a quick time. We have employees working round the clock to get the product delivered at the mentioned time. Check our service areas.
Laptop chargers can stop functioning for many reasons. It has to be replaced at the right time otherwise it can cause damage to the laptop also. Buzzing sound in the laptop charger, not charging, power drain in few minutes, etc. are symptoms that it should be checked and if needed replaced. We are laptop charger sellers in Chennai dealing in Sony laptop charger, Samsung laptop charger, Dell laptop charger, HCL laptop charger, LG laptop charger, HP laptop charger, Apple laptop charger, Lenovo laptop charger, Acer laptop charger, Asus laptop charger, Toshiba laptop charger, Etc. Most of the time we do not recommend to repair the laptop charger but to replace it because it can help in improving the life of the laptop. To know about the quality and service of our company take a look at our R Info Products Infograph presentation of our company and you will know why our company is at the top among laptop charger dealers in Chennai.
AVAILABLE:
HP Laptop Adapter
Apple Laptop Adapter
Lenovo Laptop Adapter
Sony Laptop Adapter
Samsung Laptop Adapter
Dell Laptop Adapter
HCL Laptop Adapter
LG Laptop Adapter
Acer Laptop Adapter
Asus Laptop Adapter
Toshiba Laptop Adapter
ETC.
Compatible HP Laptop Charger
Compatible Apple Laptop Charger
Compatible Lenovo Laptop Charger
Compatible Sony Laptop Charger
Compatible Samsung Laptop Charger
Compatible Dell Laptop Charger
Compatible HCL Laptop Charger
Compatible LG Laptop Charger
Compatible Acer Laptop Charger
Compatible Asus Laptop Charger
Compatible Toshiba Laptop Charger
ETC.
HP Printer Adapter
Canon Printer Adapter
Samsung Printer Adapter
Epson Printer Adapter
Brother Printer Adapter
ETC.
LENOVO LAPTOP ADAPTER / CHARGER
Lenovo 3000
IdeaPad Flex
Lenovo Flex 10
Lenovo Legion
Lenovo Essential laptops
Lenovo ThinkPad
Lenovo ThinkPad T410
Lenovo ThinkPad T430
Lenovo ThinkPad W700
Lenovo ThinkPad X100e
Lenovo ThinkPad X300
Lenovo Miix
Lenovo Skylight
ThinkBook
ThinkPad
ThinkPad W series
ThinkPad E series
ThinkPad Helix
ThinkPad L series
ThinkPad P series
ThinkPad T series
ThinkPad T60
ThinkPad T61
ThinkPad Twist
ThinkPad X series
ThinkPad X1 series
ThinkPad Yoga
ThinkPad Z60m
ThinkPad UltraBay
Lenovo Yoga
Lenovo Yoga 2 Pro
ETC.
HP LAPTOP ADAPTER / CHARGER
HP EliteBook
HP Envy
HP Essential laptops
HP Pavilion tx series
HP Pavilion
HP Pavilion dv2z
HP Pavilion dv4
HP Pavilion dv5
HP Pavilion dv7
HP Pavilion dv1000 series
HP Pavilion dv2000 series
HP Pavilion dv6000 series
HP Pavilion dv9000 series
HP ProBook
Voodoo Envy
HP ZBook
ETC.
ASUS LAPTOP ADAPTER / CHARGER
Zenbook
Zenbook Pro
Zenbook S
Zenbook Flip
Zenbook Duo
Zenbook Fold
Vivobook
Vivobook Pro
Vivobook Go
Vivobook Slate
Vivobook S
Vivobook Flip
Chromebooks
Chromebook Flip
Chromebook Detachable
Chromebook Vibe
ETC.
APPLE LAPTOP ADAPTER / CHARGER
MacBook Pro
MacBook Air M1
MacBook Air M2
MacBook Air Retina
MacBook Air
MacBook Pro 13-in
MacBook Pro 14-in
MacBook Pro 16-in
ETC.
ACER LAPTOP ADAPTER / CHARGER
Acer Aspire 8920
Acer Aspire laptops
Acer Aspire One
Acer Aspire Timeline
Acer Extensa
Acer Ferrari products
Acer Gemstone series
Acer Predator
Acer Swift
Acer Aspire
Acer TravelMate
ETC.
DELL LAPTOP ADAPTER / CHARGER
Dell Adamo
Dell 320SLi
Dell G Series
Dell Inspiron 1764
Dell Inspiron laptop computers
Dell Inspiron
Dell Inspiron 1525
Dell Inspiron E1405
Dell Inspiron Mini Series
Dell Latitude
Latitude ON
Dell Studio
Dell Vostro
Dell XPS
ETC.
SONY LAPTOP ADAPTER / CHARGER
Sony Vaio 505 series
Sony Vaio 700 series
Sony Vaio 800 series
Sony Vaio A series
Sony Vaio AR series
Sony Vaio AW series
Sony Vaio AX series
Sony Vaio C series
Sony Vaio C1 series
Sony Vaio E series
Sony Vaio F series
Sony Vaio FE series
Sony Vaio FJ
Sony Vaio FS series
Sony Vaio FW series
Sony Vaio FZ series
Sony Vaio G series
Sony Vaio M series
Sony Vaio S series
Sony Vaio SR series
Sony Vaio SVT series
Sony Vaio SZ series
Sony Vaio TT series
Sony Vaio U series
Sony Vaio UX Micro PC
Vaio VGN-TX2
Sony Vaio W series
Sony Vaio X series
Sony Vaio Y series
Sony Vaio Z series
ETC.
LG LAPTOP ADAPTER / CHARGER
LG Xnote
LG Xnote N450
LG Xnote N550
LG Xnote Z330
LG Xnote P330
LG Xnote A510
LG Xnote U560
LG Z1 series
LG LT20 series
LG Gram
ETC.
SAMSUNG LAPTOP ADAPTER / CHARGER
Galaxy Book2 Pro 360
Galaxy Book2 Pro
Galaxy Book2 360
Galaxy Book
Galaxy Book Go
Galaxy Book Odyssey
Galaxy Chromebook
Galaxy Chromebook 2
Galaxy Chromebook 2 360
Galaxy Chromebook Go
ETC.
HCL LAPTOP ADAPTER / CHARGER
HCL ME Notebook
HCL 3074 Notebook
HCL ME AE1V3346N Notebook
HCL 1095 Notebook
ETC.
TOSHIBA LAPTOP ADAPTER / CHARGER
Dynabook Inc.
Toshiba Libretto
Toshiba Libretto W100
Toshiba Portege
Toshiba Qosmio
Toshiba Satellite
Toshiba Satellite A series
Toshiba Satellite C series
Toshiba Satellite P series
Toshiba Satellite Pro
Toshiba Satellite S series
Toshiba T1000
Toshiba T1000LE
Toshiba T1100
Toshiba T1200
Toshiba T3100
Toshiba Tecra
ETC.
Most people are worried about the high laptop adapter price but we at our laptop adapter shop make sure that the customer gets the products at low cost. We always try to push more sales quantity than margins as many others do. We have an aim of covering almost all the areas of city. As we have tested and a wide range with low laptop adapter cost, it makes us the leaders in the laptop adapter dealers in Chennai category.
DELIVERY AVAILABLE IN: Adambakkam, Adyar, Alandur, Alwarpet, Alwarthirunagar, Ambattur, Aminjikarai, Anakaputhur, Anna Nagar, Anna Salai, Annanur, Arumbakkam, Ashok Nagar, Avadi, Ayanavaram, Besant Nagar, Broadway, Chepauk, Chetpet, Chintadripet, Chitlapakkam, Choolai, Choolaimedu, Chromepet, Egmore, Ekkaduthangal, Ennore, Gopalapuram, Guindy, Injambakkam, Iyyapanthangal, Jafferkhanpet, K. K. Nagar, Karapakkam, Kattivakkam, Keelkattalai, Kelambakkam, Kellys, Kilpauk, Kodambakkam, Kodungaiyur, Kolathur, Korattur, Korukkupet, Kottivakkam, Kottur, Kotturpuram, Kovilambakkam, Koyambedu, Kundrathur, Madambakkam, Madhavaram, Madipakkam, Maduravoyal, Manali, Manapakkam, Mandaveli, Mangadu, Mannady, Medavakkam, Meenambakkam, Minjur, Mogappair, Moulivakkam, Mount Road, Mugalivakkam, Mylapore, Nandanam, Nanganallur, Navalur, Neelankarai, Nesapakkam, Nolambur, Nungambakkam, Padi, Palavakkam, Pallavaram, Pallikaranai, Pammal, Parrys, Pattabiram, Pattaravakkam, Pazhavanthangal, Perambur, Peravallur, Periyar Nagar, Perumbakkam, Perungalathur, Perungudi, Poonamallee, Porur, Pudupet, Purasawalkam, Puthagaram, Puzhal, Puzhuthivakkam, Ramapuram, Ramavaram, Red Hills, Royapettah, Royapuram, Saidapet, Saligramam, Santhome, Selaiyur, Shenoy Nagar, Sholavaram, Sholinganallur, Sithalapakkam, Sowcarpet, St. Thomas Mount, T. Nagar, Tambaram, Taramani, Teynampet, Thiru Vi Ka Nagar, Thirumangalam, Thirumullaivoyal, Thiruneermalai, Thiruninravur, Thiruvanmiyur, Thiruverkadu, Thousand Lights, Tirusulam, Tiruvottiyur, Tondiarpet, Triplicane, Urapakkam, Vadapalani, Valasaravakkam, Vallalar Nagar, Vanagaram, Vandalur, Velachery, Vepery, Veppampattu, Villivakkam, Virugambakkam, Vyasarpadi, Washermanpet, West Mambalam, etc.